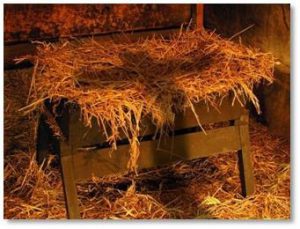 We gather together at 8:00 PM for a candlelight Christmas Eve Holy Communion with sung carols and a biblically faithful sermon. In an era of rapidity, of speedily sung carol services with fewer and fewer Scripture readings, All Souls stands out.
The reason is simple. Christmas is not kept for our convenience but kept in thanksgiving of our Savior's Nativity. The Reformers who wrote our Prayerbook emphasized Jesus' unique redeeming work as both God and man, beginning at a specific place and time:
We give thanks to you, O Lord, Holy Father, Almighty, Everlasting God because you gave Jesus Christ your only Son to be born at this time by the work of the Holy Spirit, was made very man of substance of the Virgin Mary his mother; and without spot of sin, to make us clean from all sin.
Come to Him all you who labor and are heavy laden and He will give you rest.
Join us at 8:00 PM.