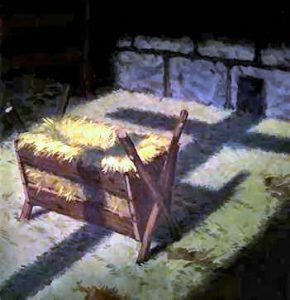 Please consider joining us this Christmastide season. You will find us at our hosts:
520 South Kings Highway, Cherry Hill NJ 08034
• Friday, Christmas Eve: We join with our hosts Covenant Presbyterian for Candlelight Lessons and Carols at 6:00pm.
Next, on Christmas Day and St. Stephen's Day we continue in Anglican worship according to a modernization of the 1662 Book of Common Prayer:
• Saturday, Christmas Day: The Lord's Supper with a Christmas homily and carols at 11:00am. You may download the order of worship here:
122521 BulletinFINAL – Booklet
• Sunday, Saint Stephen's Day: Evensong with a Christmastide sermon at 4:00pm. You may download the order of worship here:
122621 BulletinFINAL – Booklet
Please also be advised that All Souls follows the most recent CDC and State of New Jersey recommendations for mask-wearing. In line with the current strong recommendations, we are requiring masks to be worn in the church building. If you have any questions please speak to the Greeter at the entrance.
A Merry Christmas and Happy New Year to you!