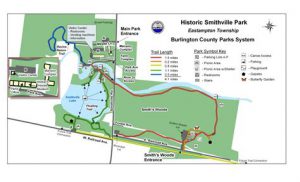 All Souls Parish adjourns to the earlier time of 1:00PM this Sunday, 9 October for the parish picnic at Smithville, Smith's Woods Trailside pavilion #3.
We see it a 'Confirmation Eve' picnic when we give thanks to the Lord in welcome of five to our fellowship. Next Sunday, October 16th is Bishop Julian's visitation where he will confirm all five.
You may download this Sunday's order of service to join us remotely or please consider praying for our mission.
100922 BulletinFINAL – Booklet
SERMON RECORDINGS  may be found at this link
All Souls Anglican: Simple Church, Ancient Truth, Real People, New Life