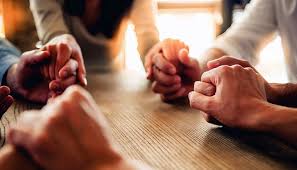 The All Souls April 2021 Prayer Letter is up.
While vaccination to beat the COVID-19 gathers apace here in the United States, we are mindful of regions around the world that have yet to begin. We at All Souls continue the church's office as a kingdom of priests, to intercede for the world. Please pray with us for our church, our world, our nation, and our mission.
You can see our April 2021 letter by clicking HERE.
Consider subscribing to our letter to receive it in your Inbox each month. You can sign-up for our letter by clicking the tab, Email Newsletter on our website.