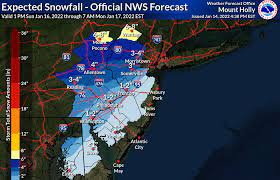 Please consider joining us at 4:00PM in Anglican Evening worship according to a modernization of the 1662 Book of Common Prayer. Due to illness and approaching winter weather making roads hazardous, we've returned to worship via Zoom meeting this Sunday, 16 January 2022.
You may download the order of worship here:
If you would like to join us please email allsoulsnj@gmail.com for details.
SERMON RECORDINGS  may be found at this link
All Souls Anglican: Simple Church, Ancient Truth, Real People, New Life