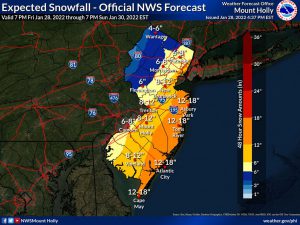 Due winter weather making roads sidewalks hazardous, we've returned to worship via Zoom meeting this Sunday, 30 January 2022.
Please consider joining us at 4:00PM in Anglican Evening worship according to a modernization of the 1662 Book of Common Prayer.
You may download the order of worship here:
If you would like to join us please email allsoulsnj@gmail.com for details.
SERMON RECORDINGS  may be found at this link
All Souls Anglican: Simple Church, Ancient Truth, Real People, New Life